This article was originally published at: https://herforward.com/5-women-entrepreneurs-and-their-influence-in-web3/
The advent of Web3, the next generation of the internet, is significantly reshaping the technological landscape. This new paradigm, encompassing decentralized networks, cryptocurrencies, blockchain technology, the metaverse, and non-fungible tokens (NFTs), has attracted entrepreneurs from various sectors. Today, we highlight five women who are influencing the Web3 arena with their pioneering ventures.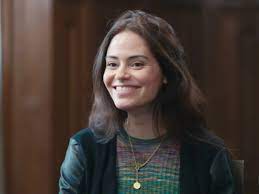 Nicole Muniz: In the Realm of NFTs
Nicole Muniz is the CEO of Yuga Labs, the organization responsible for creating the widely known Bored Ape Yacht Club NFT collection. Muniz's work has contributed significantly to the development of blockchain-based digital art and collectibles. Her expertise in marketing and brand strategy has played an essential role in establishing Yuga Labs as a key player in the NFT ecosystem.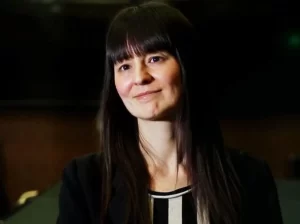 Elizabeth Stark: Championing Scalable Bitcoin Transactions
Elizabeth Stark, the co-founder and CEO of Lightning Labs, is actively involved in developing protocols that offer speedy and scalable Bitcoin transactions. Stark, a staunch advocate of blockchain technology, has voiced her insights on various platforms, including The New York Times, Forbes, TEDx, and the MIT Media Lab. Prior to entering the blockchain sector, she held academic roles in computer science at renowned universities, such as Yale, Harvard, and Stanford.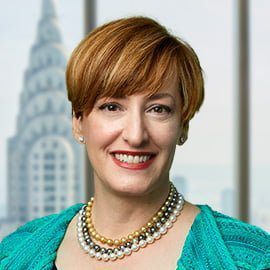 Caitlin Long: Linking Crypto and Traditional Banking
Caitlin Long, the founder and CEO of Avanti Bank, a digital asset bank based in Wyoming, is well-known in the cryptocurrency and blockchain industries. Long's career, which spans roles in Wall Street institutions and tech start-ups, informs her endeavor to integrate the cryptocurrency industry with traditional banking services.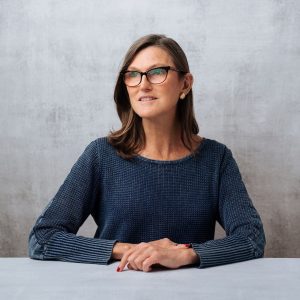 Cathie Wood: Investing in Disruptive Technologies
Cathie Wood is the founder of ARK Invest, an asset management firm with a specific focus on disruptive technology companies. Wood, noted for her strategic investments in blockchain and cryptocurrency sectors, received recognition as the CEO of the Year at the 2021 Markets Choice Awards.
Cathy Hackl: Venturing into the Metaverse
Cathy Hackl, the founder of Journey and its chief metaverse officer, is a prominent figure in the field of augmented reality (AR). Hackl's expertise in AR and virtual reality (VR) marketing techniques has earned her widespread recognition. She has collaborated with several leading businesses and contributed extensively to Forbes on AR and VR topics.
These five women have demonstrated notable entrepreneurship in the rapidly evolving Web3 sector. As more women venture into this sphere, it will be interesting to observe how their contributions shape the future of Web3.
This article was originally published at: https://herforward.com/5-women-entrepreneurs-and-their-influence-in-web3/