This article was originally published at: https://herforward.com/business-predictions-for-2023-2024-female-entrepreneurs-share-their-strategies/
With the future of entrepreneurship rapidly changing, it's pivotal to consider the perspectives of those who are breaking the barriers—women. In this list, we look into the future through the eyes of seven accomplished female entrepreneurs and the strategies they are implementing for success.
Erin Banta
Erin Banta is a co-founder of Pepper, a unique E-commerce platform offering sustainable custom-made home goods at affordable prices. With prior experience as a Merchandising Assistant/Buyer at Ralph Lauren and an MBA intern for venture capital firm, Highland Consumer Partners, Erin leverages her diverse background to create homeware pieces that transform living spaces.
Erin envisions mentorships as the foundation for the growth of female entrepreneurship. According to her, the concept of female entrepreneurs is relatively new, and therefore, having seasoned female mentors can provide invaluable advice, insight, and support, bolstering the confidence of upcoming female entrepreneurs.
She plans to cultivate and encourage more mentorship relationships among female entrepreneurs. She believes that the strength of these relationships can propel the success of women in entrepreneurship.
Maegan Griffin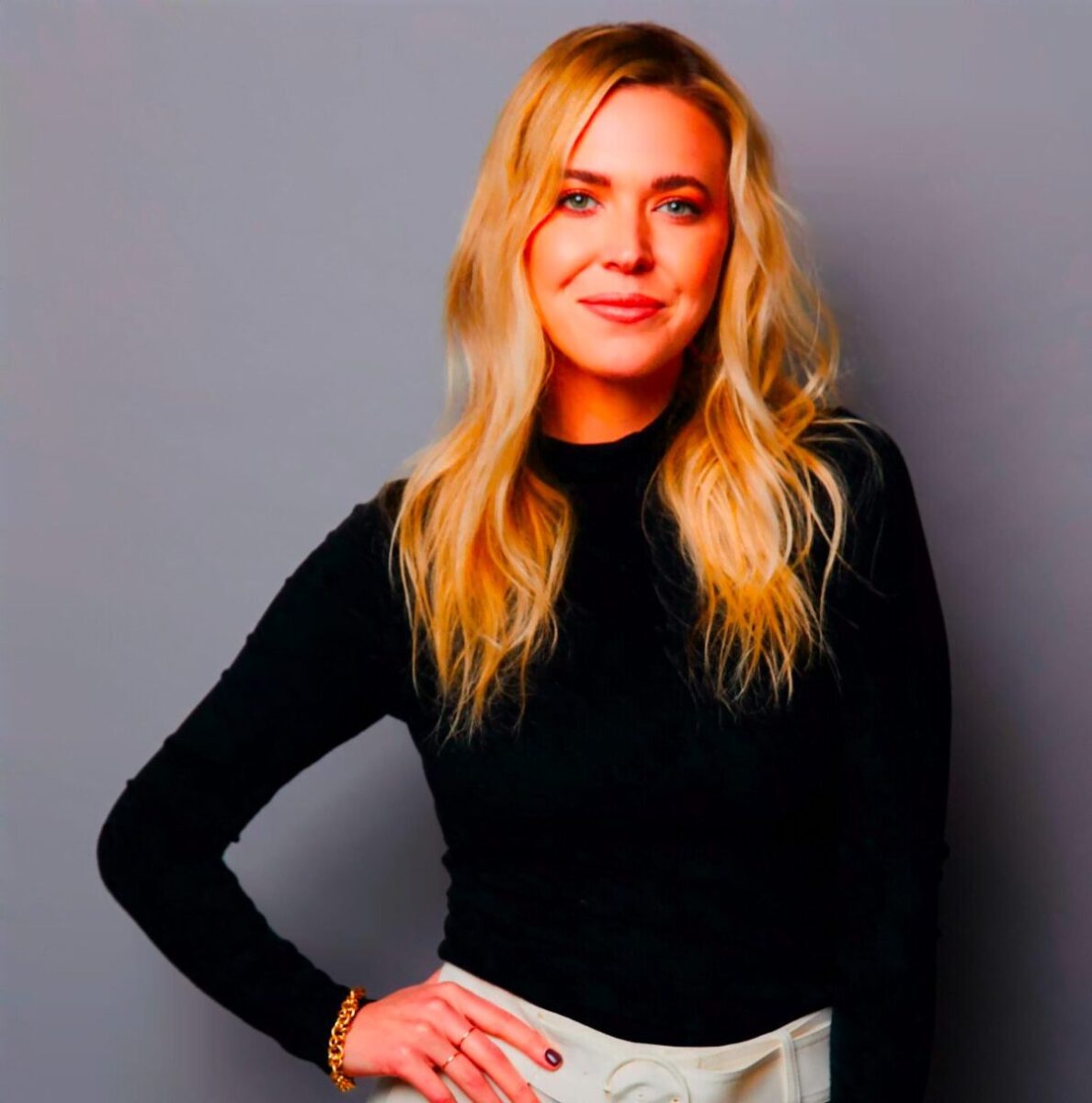 Maegan Griffin is the Founder, CEO, and Nurse Practitioner at Skin Pharm. Combining her background in general dermatology and plastic surgery, Maegan founded Skin Pharm in 2017 to reinvent the cosmetic dermatology process and promote skin health in a professional and fun environment.
Maegan predicts that female founders will increasingly harness the power of collaboration and networking. She envisions a future where women support each other to build strong networks, access resources, and seek mentorship.
Her strategy revolves around fostering a culture of networking within her team. She encourages her employees to seek out industry-specific networking opportunities, join communities supporting female founders, and attend relevant conferences and events.
Athena Kan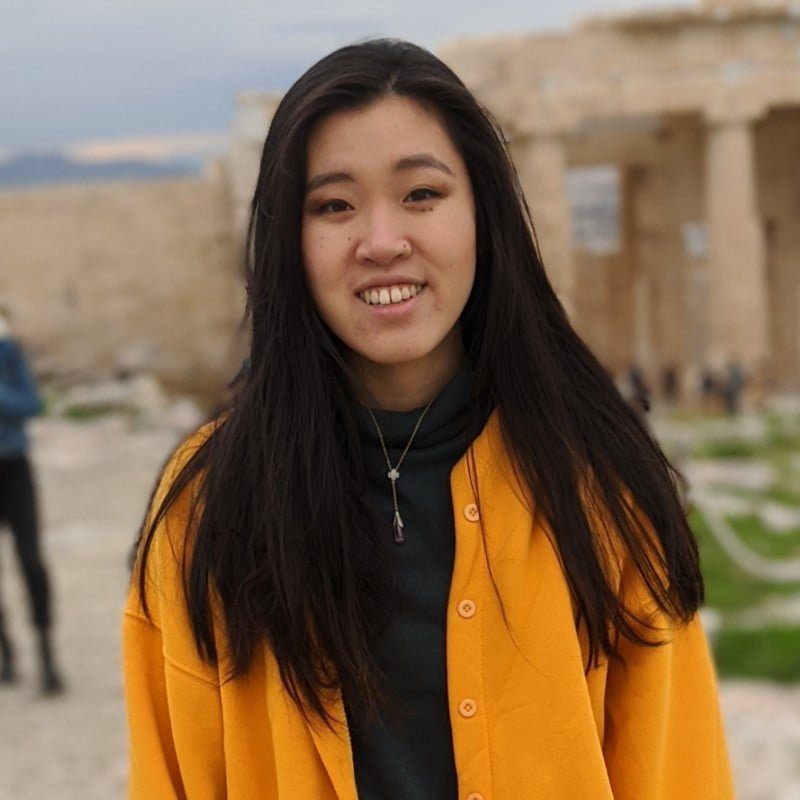 Athena Kan is the CEO and co-founder of Dreambound, a platform connecting individuals with vocational training programs and schools. With backing from renowned investors like Union Square Ventures and Jay-Z's fund, Athena seeks to make vocational education accessible to all.
Athena identifies access to funding as a significant challenge for female entrepreneurs. Despite recent progress, women still encounter difficulties in raising funds for their ventures. However, Athena remains optimistic due to the lowering barriers for startup entry, initiatives like All Raise, and an increasing number of women in positions to provide funding.
Dreambound leverages cutting-edge AI tools such as ChatGPT to accelerate their workflows. From engineering tests to content edits and design, Athena and her team utilize these resources to boost their productivity and serve more customers each day.
Stephanie Leathe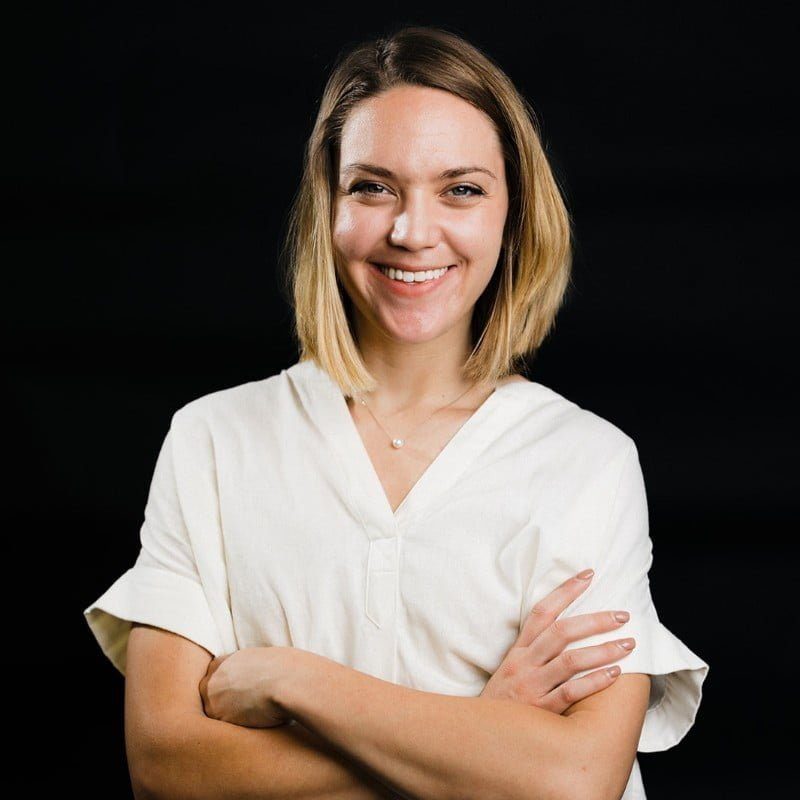 Stephanie Leathe, a pastor's daughter turned tech-entrepreneur, is the CEO and founder of Altar Live. As a SaaS startup, Altar Live revolutionizes how churches and communities gather online, serving over a thousand faith groups worldwide.
Stephanie predicts an increasing ease of content delivery due to automation and machine learning. However, with this comes the challenge of content saturation and diminishing user engagement, which she sees as a significant obstacle for 2023-2024.
Despite this, Stephanie believes in the power of two-way communication. She led a complete product rebuild of Altar Live, focusing on customer collaboration to enhance their service. By engaging with their faith community users and responding to their feedback, Stephanie and her team have created a streamlined platform that successfully combats user engagement barriers.
Julia Mathers
Julia Mathers is a marketing executive at Pasha Funding, a company specializing in personal, credit, and business loans. Julia leverages her deep understanding of market trends and customer needs to remain competitive in her field.
Julia envisions a bright future for female entrepreneurs in 2023-2024. She believes the advancement of technology and the rise of social media platforms can empower women entrepreneurs to reach more audiences, access resources, and build strong customer and partner networks.
To stay ahead, Julia emphasizes the need for continuous learning and staying updated with industry trends. She believes having a clear vision and a focused approach towards achieving business goals are crucial for entrepreneurial success.
Heather Dominick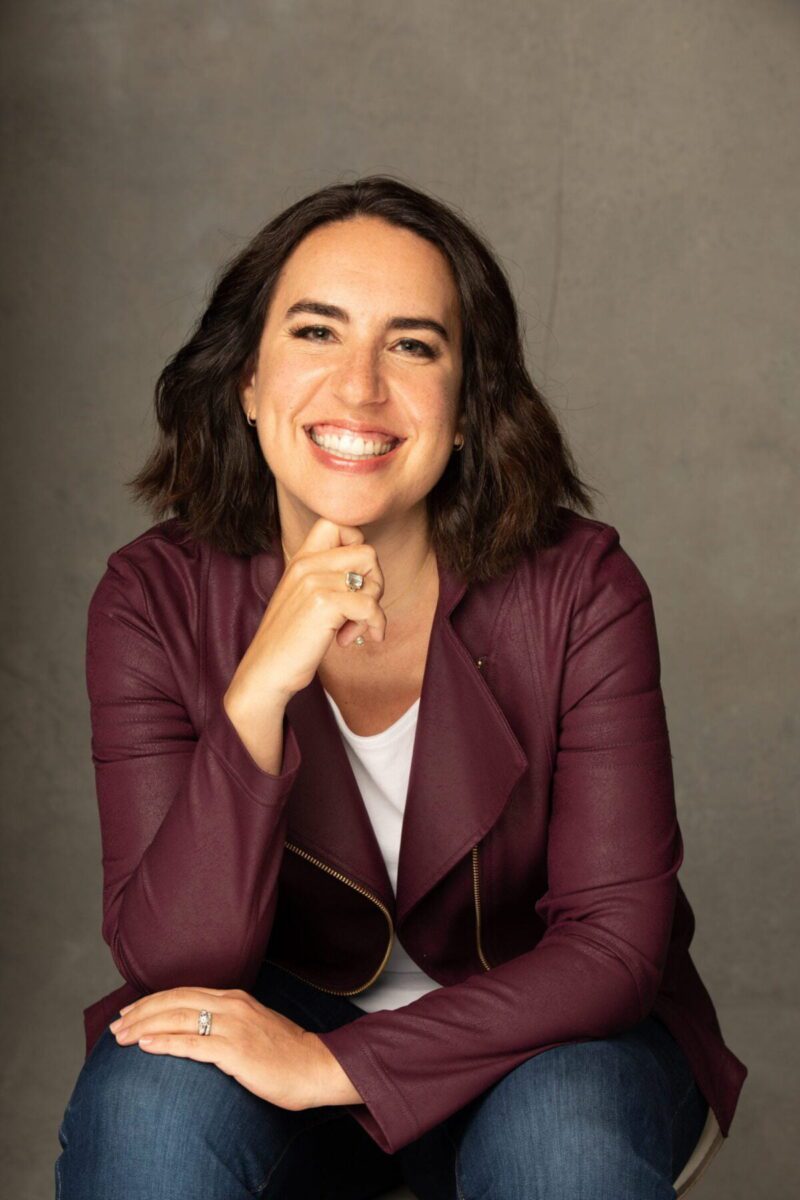 Heather Dominick, founder of Business Miracles, and the creator of the Highly Sensitive Leadership Training Programs. She utilizes her personal experiences and deep sensitivity to guide entrepreneurs towards social impact and high income.
A surge of "quick fixes" flooding the market is predicted by Heather as a response to the anxiety of unpredictable times. However, these short-term solutions may not provide the stability businesses seek.
Heather suggests adopting a boutique approach to cut through the market noise. She believes in emphasizing specialties, sharing value through stories, and maintaining a personable approach. This strategic method, Heather proposes, is the long-term security businesses need.
Katie McCann
Katie McCann, founder of From Bump To Bubble, is a dedicated supporter of breastfeeding mothers. As a mother of two and a breastfeeding counselor, Katie combines her personal experiences and professional knowledge to help other moms navigate the challenges of motherhood.
Katie envisions a future where women entrepreneurs continue to break barriers and redefine business. However, she also sees significant challenges ahead in 2023-2024, particularly for new mothers balancing business and family demands.
In her business, Katie utilizes Artificial Intelligence (AI) to analyze user behavior, optimize content, and personalize user experiences. She attributes a significant increase in her website traffic and user engagement to the effective use of AI tools.
The shared predictions and strategic approaches from these seven female entrepreneurs provide a roadmap to navigate the evolving entrepreneurial landscape. Their stories underscore the tenacity, strategic acumen, and innovative thinking needed to succeed in the world of entrepreneurship.
This article was originally published at: https://herforward.com/business-predictions-for-2023-2024-female-entrepreneurs-share-their-strategies/