In the ever-challenging world of entrepreneurship, facing a crisis is often inevitable. Here, we feature female entrepreneurs who have not only faced down a crisis but also come out stronger on the other side. Their stories provide valuable lessons for aspiring and seasoned business leaders alike.
Donna Miller
Donna Miller is the Chief Visionary Officer of C3Workplace and Founder of Donna Miller Business Growth Consulting. With a business career that spans over two decades, she has been a key player in the coworking and business support services industry.
In 2008, Donna Miller and her team faced a monumental financial crisis. With a sudden stop in incoming calls and drying up of the business pipeline, Miller was staring at an unprecedented challenge. Her company's services saw a rapid decline in demand as tenants opted not to renew their leases and clients started insourcing tasks.
The crisis led to a vital pivot. Miller shifted her target market and strategically decided to engage her entire team in problem-solving. The key lesson from her crisis management was to "unleash a legion of leaders within the organization." The strategy not only helped them navigate the economic downturn but also prepared them for challenges like COVID-19.
Facebook: Donna Miller
YouTube: C3 Workplaces
Celeste Frye
Celeste Frye, the co-founder and CEO of Public Works Partners, is a dedicated urban planner and consultant. Her firm is certified as a WBE/DBE/SBE and focuses on increasing the positive impact on local communities.
The crisis for Celeste erupted when her co-founders decided to leave the business. This move was coupled with her largest client ending their contract and the bank canceling her business account and credit line. She had to lay off half of her staff and rebuild the company from the ground up.
Celeste's experience taught her the importance of tenacity and emotional resilience. She learned to never take "no" as the final answer and to maintain her composure during challenging times. By sticking to her vision and rebuilding the company one client at a time, she turned a crisis into an opportunity.
Shelli Brunswick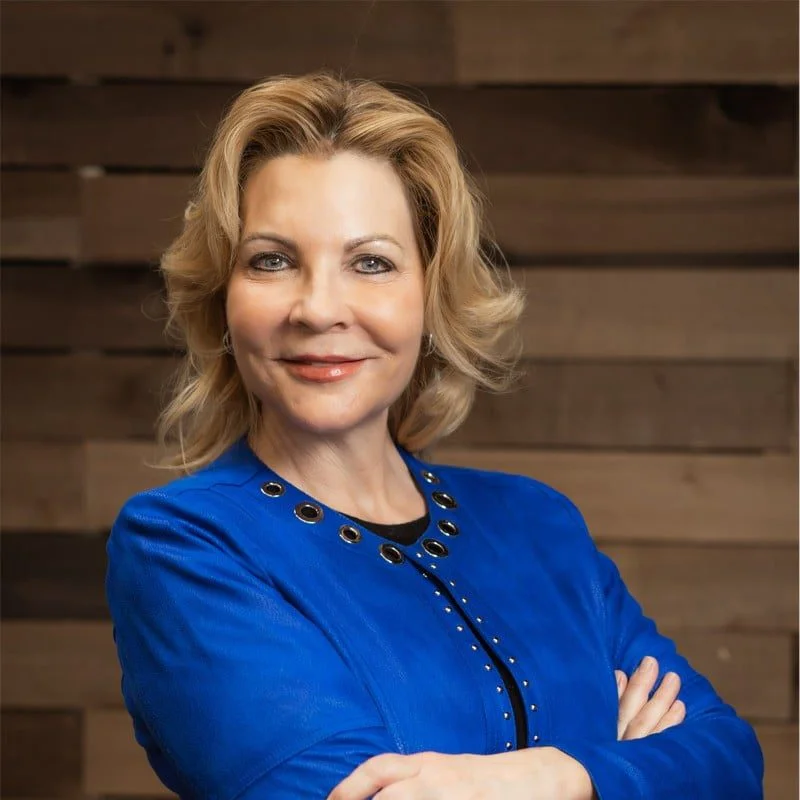 Shelli Brunswick is the Chief Operating Officer of Space Foundation, an organization that advocates for space technology, entrepreneurship, diversity, and inclusion. She is also actively involved in several other initiatives, including Women in Aerospace Foundation, Women's Global Gathering, United Nations Space4Women, and more.
The COVID-19 pandemic hit just as Space Foundation was about to launch its Center for Innovation and Education (CI&E). The organization faced a choice between delaying the launch or adapting their plans.
Shelli's advice is that having a plan allows for flexibility and adaptability. The organization shifted from in-person to digital events, wrote articles and blogs, and made other outreach efforts. Their meticulous planning helped them adapt, launch CI&E successfully, and even achieve record-breaking revenue for the year.
X (Twitter): @shellibrunswick; @SpaceFoundation
The journeys of these women in navigating their respective businesses through crises offer rich insights for any entrepreneur. In each case, thoughtful planning, adaptability, and strong leadership proved essential to overcoming challenges.