This article was originally published at: https://herforward.com/from-local-to-global-women-behind-middle-eastern-brands/
In recent times, the Middle East has seen a growing emergence of homegrown brands and startups, giving stiff competition to international brands. This change in landscape can be attributed, in part, to the rising influence of women entrepreneurs in the region.
Women Entrepreneurs Stepping Forward
This year, these are the list titled "Women Behind Middle Eastern Brands." This selection emphasizes the efforts of female entrepreneurs who have established and grown businesses to remarkable success within the region and across the globe.
Criteria for Compilation
The process of compiling these lists involved taking into account various parameters. These include revenue and growth rate, social media following, geographic reach of the brand, endorsements from celebrities, the extent of media coverage, and the amount of funding received from external sources.
Leaders Across Industries
A range of industries, from banking and financial services to telecommunication, are represented in these lists.
1.Sarah Al Suhaimi, holding the position of Chair and CEO at Tadawul, NCBC in Saudi Arabia
2.Rania Mahmoud Nashar, CEO of Samba Financial Group in Saudi Arabia
3. Nadia Fettah, CEO of Saham Finances for Banking and Financial Services in Morocco 
4. Eaman Al Roudhan, CEO of Zain Kuwait for Telecommunication in Kuwait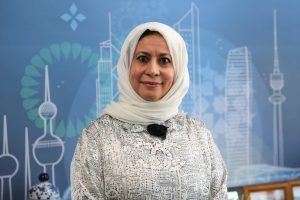 5. Elham Mahfouz, CEO of Commercial Bank of Kuwait for Banking and Financial Services in Egypt
6. Suzanne Al Anani, CEO of Aviation Engineering Projects for Engineering and Construction in U.A.E. Dubai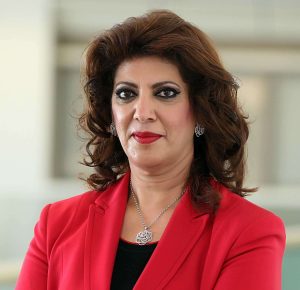 7. Rawan Ahmed Al Said, CEO of National Bank of Oman, Takaful Oman Islamic Insurance for Banking and Financial Services in Oman
8. Nadia Fassi Fehri,CEO of Inwi for Telecommunication in Morocco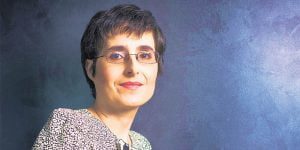 9. Jalila Mezni, CEO of Societe d'Articles Hygieniques for Consumer Goods in Tunisia
10. Hend El Sherbini, Group CEO of Integrated Diagnostics Holdings for Medical in Egypt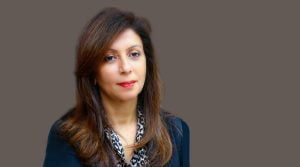 Overall, these lists underscore the substantial impact of female leadership within the Middle Eastern business sector. The accomplishments of these women are a testament to their ability to effectively manage and grow successful businesses in a dynamic and competitive environment. Their stories and successes offer valuable insights for emerging entrepreneurs and business leaders.
This article was originally published at: https://herforward.com/from-local-to-global-women-behind-middle-eastern-brands/