Jennifer Hyman, the CEO of Rent the Runway, attributes a foundational aspect of her business acumen to an insight she gained during her early years. At 22, as an intern at Starwood Hotels and Resorts, she internalized a guiding principle: the value of being "likable."
Initial Challenges at Starwood
At Starwood, Hyman proposed an innovative concept for honeymoon registries, which would allow individuals to contribute to couples' luxury post-wedding trips. Her presentation to the company's president wasn't immediately approved or declined, indicating the complexities of corporate decision-making. This experience highlighted to Hyman that innovative ideas, while essential, are sometimes insufficient by themselves.
Likability in Leadership
Realizing that garnering support was pivotal, she embarked on the task of persuading colleagues across various divisions globally. Through this process, Hyman discovered the value of likability in influencing decisions without having an authoritative position.
Rent the Runway and Designer Alliances
In 2008, with the conception of Rent the Runway, Hyman faced a new set of challenges. The service's viability depended on its association with reputed designer brands. This led Hyman and co-founder Jennifer Fleiss to approach well-known designer Diane von Furstenberg through a cold email.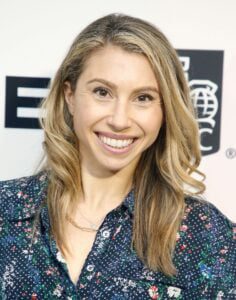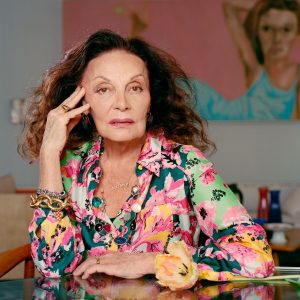 Addressing Skepticism with Understanding
Von Furstenberg's initial response wasn't entirely favorable. Yet, Hyman, relying on her principle of likability, opted for an approach rooted in understanding and addressing the designer's concerns. The duo explained that Rent the Runway's target audience was a younger demographic, previously not within the primary customer base for von Furstenberg, thus positioning the service as complementary rather than competitive.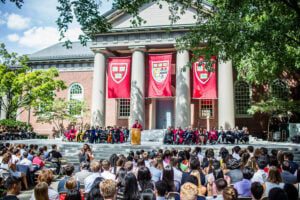 Likability and Persuasion
This approach resonates with several academic findings on the topic. A 2017 study by Harvard University underlined the correlation between active listening and likability. In a different study from 2009, published in the Personality and Social Psychology Bulletin, warmth and friendliness were identified as attributes that enhance persuasiveness and improve interpersonal outcomes.
The Journey of Relationship Building
Hyman's journey offers a perspective into the nuanced dynamics of business interactions. While ideas are crucial, the manner in which they're presented and the relationships forged in the process can be equally, if not more, influential. As she navigated her roles from an intern to a CEO, the essence of likability remained a constant in her strategy.
Thoughts on Interpersonal Dynamics
Hyman's Foundational Insight Jennifer Hyman, the CEO of Rent the Runway, attributes a foundational aspect of her business acumen to an insight she gained during her early years. At 22, as an intern at Starwood Hotels and Resorts, she internalized a guiding principle: the value of being "likable."
While many factors contribute to business success, the value of interpersonal skills, as highlighted by Hyman's experiences, can't be understated. For emerging entrepreneurs and business leaders, this serves as a reminder that while ideas and strategies are essential, the human element remains central to effective execution and growth.