This article was originally published at: https://herforward.com/overcoming-adversity-cindy-lien-truongs-rise-to-leadership-vision-and-entrepreneurship/
People from all walks of life can benefit from Cindy Lien Truong's mentorship as a successful businesswoman and entrepreneur. She is driven by a desire to help others define their passion and purpose in life. She also helps them identify the path to a successful future. "As a mentor to many, the one love of my life is to continue mentoring people and helping in any way I can," said Cindy.
Hard work and earning a living are principles Truong learned at an early age. She realized that winning is about the final reward and the journey leading to it. "I am extremely thankful for my upbringing and for the philosophies I have developed as a result of being underprivileged," said Truong.
Despite obstacles standing in the way, Cindy's journey has demonstrated that it is possible to succeed despite them. Her desire to serve the community and be a servant leader has influenced many of her decisions. In gratitude for the opportunities she has been given, the businesswoman maintains constant learning while mentoring and coaching others.
Early Life Challenges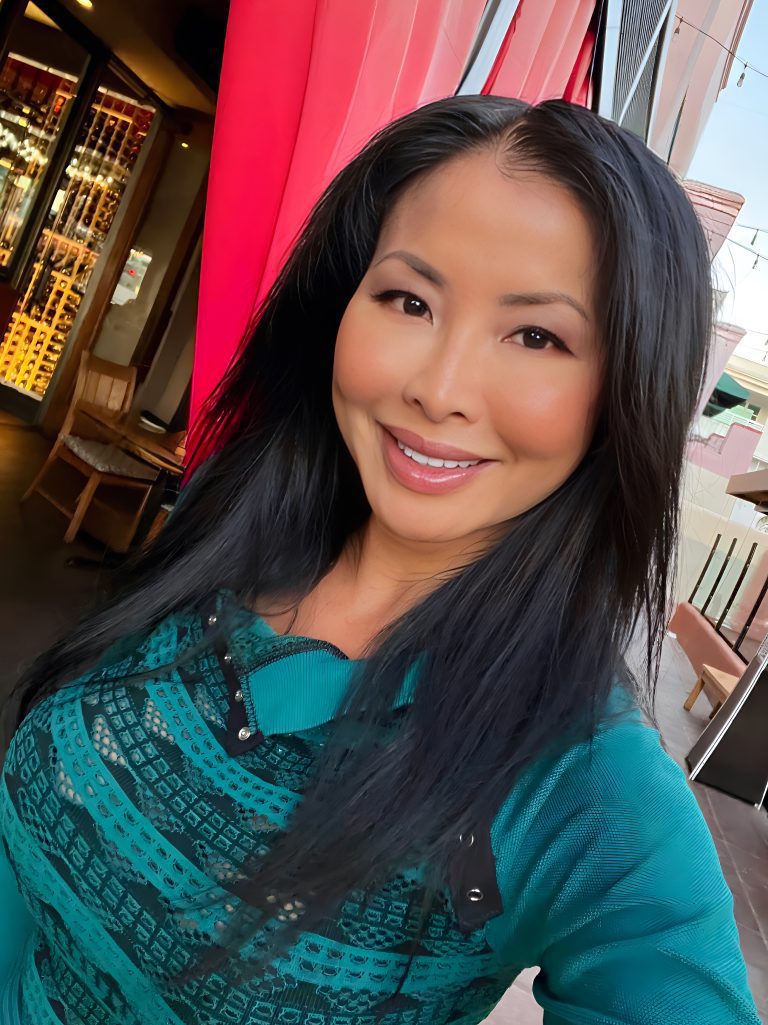 When Truong was three years old, her family fled Saigon by boat as a first-generation immigrant from Vietnam. Following their stay in a refugee camp in the Philippines for more than a year, Cindy and her family were taken in by an American family. Soon after, she and her family had relocated to Sacramento, California. "My father's dream of bringing my family to America spanned 15 years before we finally achieved what seemed impossible," the female entrepreneur said. 
Cindy's experiences in life and the lessons she has gained from them have enriched her approach to business, energy, and daily interactions. Nevertheless, her transition to life in the United States was challenging. Due to a lack of funds, Cindy's siblings and parents were confined to the small living accommodations provided by her uncle's home in Sacramento. However, at one point, Truong successfully paid for college without additional assistance as a young adult after working six jobs and receiving financial aid. Due to her parents' terminal illness, she began to view life from a different perspective.
Entrepreneurship
According to this female entrepreneur, starting a business requires commitment and dedication. Setbacks are part of the entrepreneurial process and must be accepted and overcome. Starting a business can undoubtedly be a challenging experience without passion. Every day, Cindy seeks knowledge, learning, and a new perspective to achieve positive results. With every interaction, she strives to convey further information, an opinion, or an idea the other person may not have thought of before. "I seek the same where I am determined to learn something new with every opportunity I am given," she said.
The key to success, apart from purpose and passion, is believing in taking risks and being prepared to fail. "It's important to have the resilience to consume the failure rather than letting it consume you," Cindy said. 
Cindy Lien Truong is the founder of Society of Saleswomen, located in Los Angeles, CA. This non-profit 501c(3) membership organization aims to transform women's professional organizations into more dynamic and diverse organizations. A high value is placed on its members' time, voices, and hearts. Furthermore, the organization has a diverse membership, including men and women from various professional backgrounds (not just sales). Having achieved great success organically, SOS' mission is to provide actionable insights, educate women, and provide a space where women can connect.
This article was originally published at: https://herforward.com/overcoming-adversity-cindy-lien-truongs-rise-to-leadership-vision-and-entrepreneurship/