This article was originally published at: https://herforward.com/real-estate-virtual-assistants-agency-helps-investors/
Real estate is a fast-past environment with a lot of processes and terms to learn and many real estate entrepreneurs can find themselves quickly overwhelmed without the proper support around them. While many look to outsourcing real estate virtual assistants to solve their problems, it can be difficult knowing where to start when hiring.
This is where Cece Tan, Founder and CEO of JT Virtual Assistants LLC. comes in. She runs a real estate virtual assistants agency aiming to take the burden off real estate investors' shoulders with a pain-free outsourcing experience. Based in the Philippines, her virtual assistant agency comprising carefully vetted and trusted professionals to help create an ecosystem for clients to close deals and get results.  
Using SOPs to help get results
Real estate processes can be incredibly complex, but JT Virtual Assistants aims to solve this  by developing an entire SOP for each client in order to help them generate leads through SMS marketing and cold calling. The SOPs mean that real estate investors do not have to worry about strategies or what CRM to use, so that they can focus on closing the deal. 
Cece Tan admits that SOPs have been a game-changer, not only for clients but also for running her own business. She has been able to manage the business easier and delegate tasks more efficiently. Furthermore, it has allowed her to spend more time with her family, which she says is the most satisfying reward of all.
Creating strong client relationships is key
With a background in customer service, Cece Tan is passionate about helping people, both clients and her team. She believes strongly in nurturing genuine relationships to build a better business and personal connections.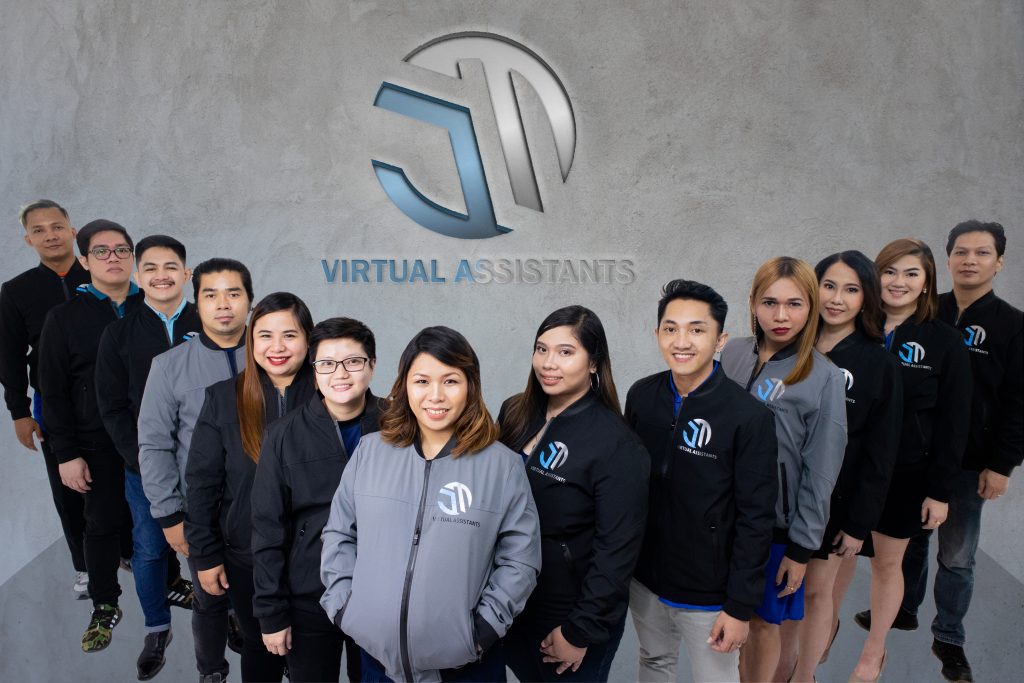 She says, "I want real estate entrepreneurs to feel less burdened by having a great real estate virtual assistant and I want to witness my team succeed – whether that is to get their dream home, dream car, or simply get out of poverty."
Her passion to help others have helped her growing the business from two clients to 30 solely through client referrals. 
Finding the opportunities in every fear
Cece Tan admits she has suffered setbacks along her journey to create a successful real estate VA business, with two previous failed partnerships. Yet she believes that taking the leap of faith to do it alone really made the difference. She says, "Do not focus on fears rather face them with high hopes and dream. Always find the opportunity on every fear."
Empowering others to achieve success
While Cece Tan is keen to see her clients and team reach new heights, she has recently set her sights on a much bigger project. With her own course for Real Estate VAs, REIVAMP Academy, due to be launched imminently, she aims to train and nurture up to 5000 Real Estate Investing by 2025. 
Final thoughts
Cece Tan's business leadership sets the pace for other virtual assistant agencies with her passion to help both real estate entrepreneurs and real estate virtual assistants achieve success. Yet, what comes across the most is her unrelenting dedication to help others and make a difference.
This article was originally published at: https://herforward.com/real-estate-virtual-assistants-agency-helps-investors/