The integration of Artificial Intelligence (AI) and Web3 technologies in various sectors is leading to transformative changes. Female entrepreneurs are at the forefront of this evolution, adopting these technologies to drive efficiency, creativity, and innovation. Here, we spotlight some female entrepreneurs who are successfully harnessing the power of AI and Web3 in their respective industries.
Maggie Rose Macar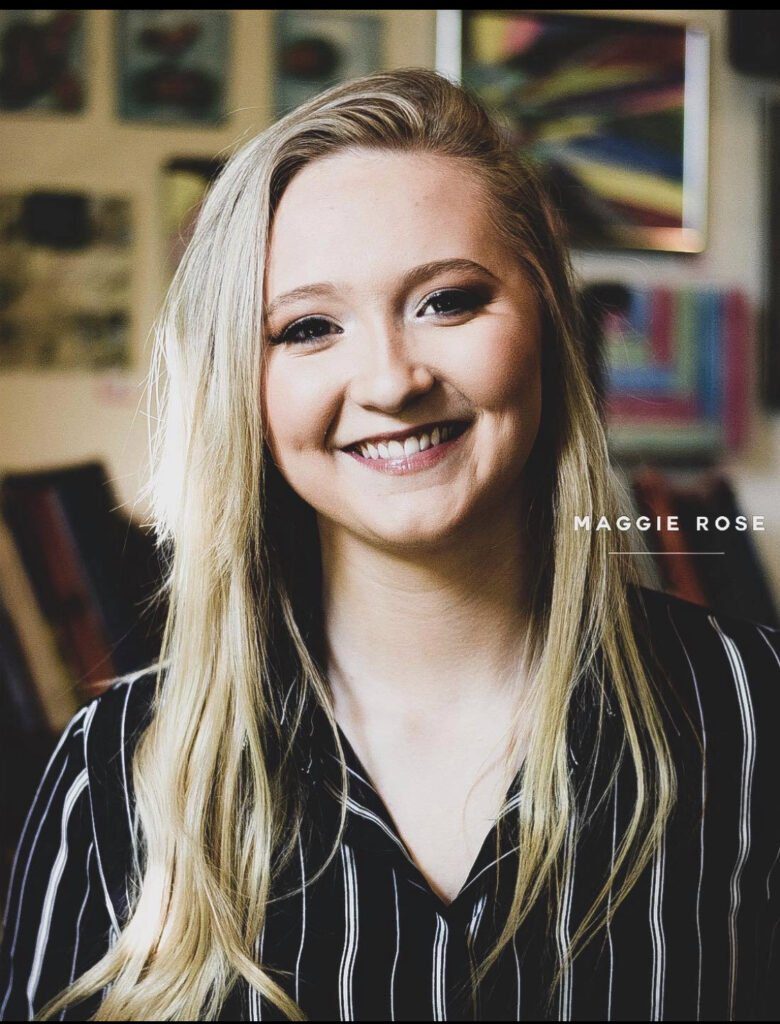 Maggie Rose Macar is the founder of zant, a revolutionary mental health app that provides affordable and accessible services for both users and providers. Driven by her personal experiences and a dedication to mental health awareness, Maggie Rose has combined her academic background in psychology with cutting-edge technology to create a comprehensive platform.
Maggie Rose and her team at zant employ AI in several innovative ways, from AI-guided product demos to customer service. They have also developed an AI bot to assist app users in navigating the platform and finding mental health support.
The implementation of AI has led to significant time savings within the company. One team member, responsible for managing provider operations, has saved at least 10 hours per week on tech support, allowing them to focus on improving other aspects of the service.
Valerie Nova
Valerie Nova is the Co-Founder and Art Director at Ubunzo, a digital design studio that specializes in branding, web design, and motion graphics. With a strong focus on innovation and collaboration, Valerie blends technical expertise with creative vision.
Ubunzo has integrated AI into its creative processes, particularly in visual concepts and voice-over technology. They collaborated with Speechify to develop AI-driven voice-overs that align with AI-generated concept visuals. This novel approach has led to rapid storyboarding and concepting for advertising campaigns.
The integration of AI and Web3 technologies has significantly cut down on production time without sacrificing quality. The efficiency and excellence achieved through the use of these technologies have not only pleased clients but also validated the transformative potential of AI and Web3 in digital design.
Email: hi@ubunzo.com
Amy Kalnoki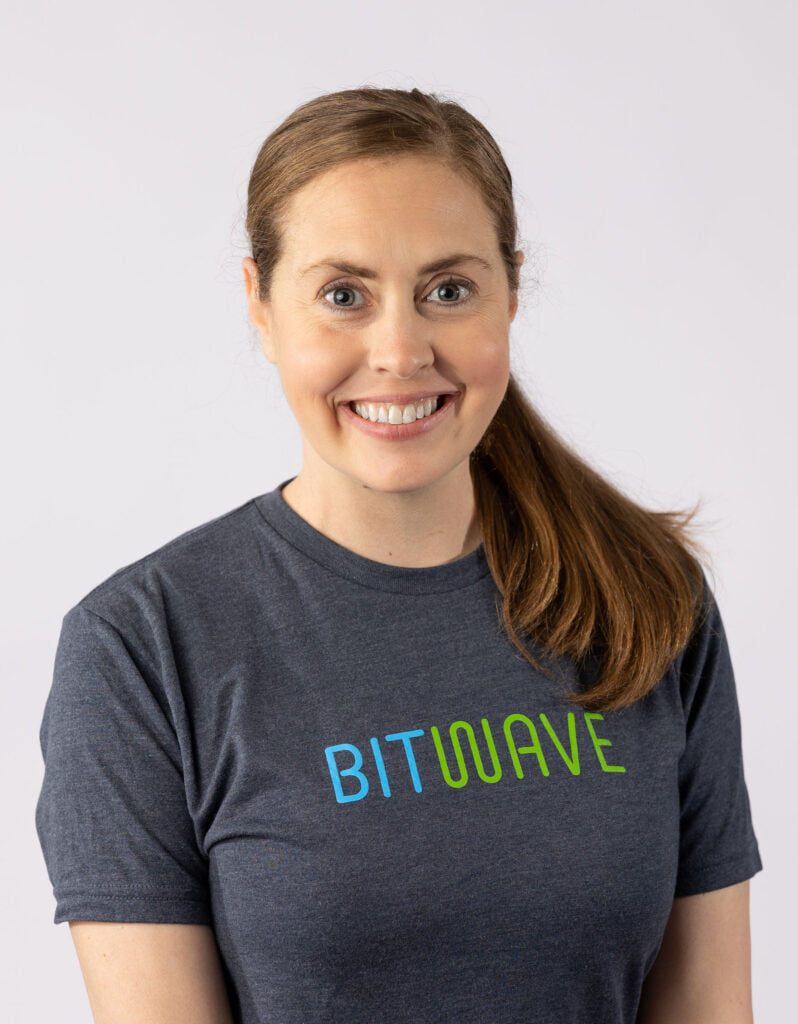 Amy Kalnoki is a seasoned entrepreneur with an extensive background in enterprise software sales, accounting, and cryptocurrencies. She is the co-founder of Bitwave, a platform that simplifies the complexities of managing digital assets for businesses. Before Bitwave, Amy was also a co-founder of Synata, an enterprise search engine that was successfully acquired by Cisco in 2016.
Bitwave utilizes blockchain technology to offer services such as cryptocurrency accounting, tax tracking, bookkeeping, and DeFi ROI monitoring. The platform has successfully bridged the gap between traditional finance and the emerging world of crypto and blockchain, offering unprecedented levels of transparency, security, and efficiency.
By integrating blockchain technology into Bitwave's services, Amy Kalnoki has made it easier for Web2 companies to enter the Web3 space. This has also streamlined the financial management of various Web3 projects, ensuring that they operate efficiently and securely.
Maria Chmir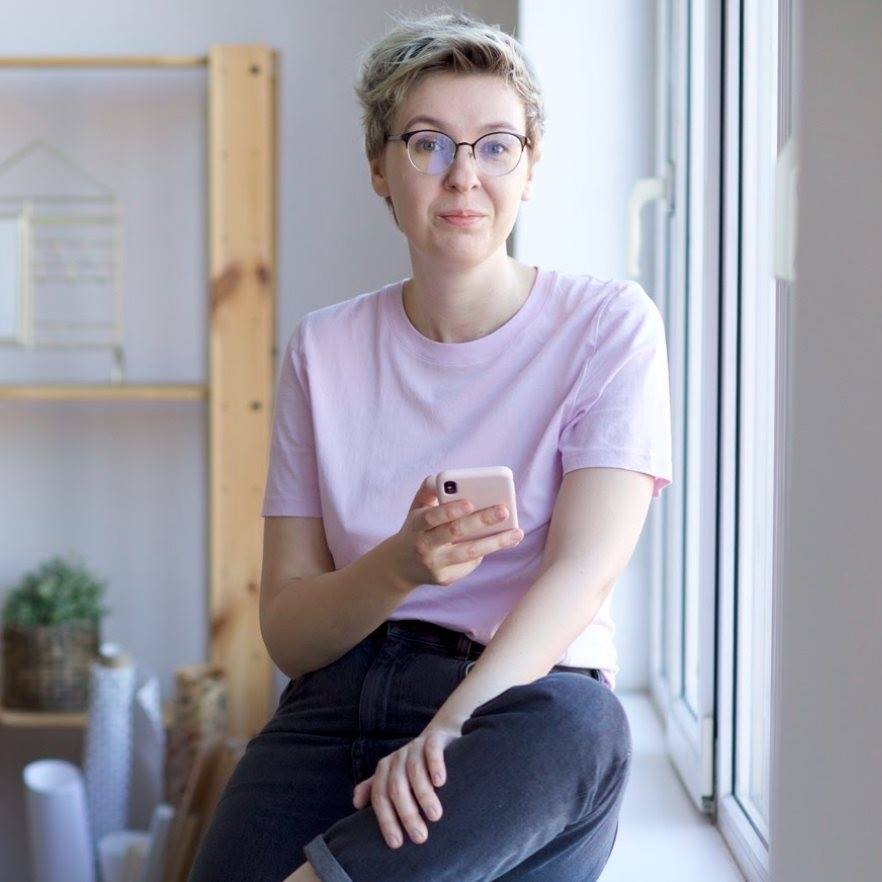 Maria Chmir is the founder and CEO of Brask AI, a global AI content company. With over a decade of experience in advertising and AI, Maria has launched innovative solutions like Rask AI, a tool that allows content creators to localize their videos into multiple languages.
Brask AI uses generative AI technology to revolutionize content creation and customization. One of its groundbreaking tools is Rask AI, which enables video translation into more than 60 languages while preserving the original voice of the speaker through voice cloning technology.
Maria's utilization of AI has led to new forms of content creation that are more accessible to global audiences. Her AI-driven technologies have also caught the eye of industry insiders, earning Brask the title of "the VFX wizards" by The Rolling Stones.
Twitter: Maria Chmir
Ruxandra Pui
Ruxandra Pui is the co-founder and Chief Product Officer of Digitail, a pet tech startup. With a background in computer science and UX design, Ruxandra has guided Digitail's growth from a co-working space venture to a global operation with over 70 experts in veterinary and technology.
Ruxandra and her team at Digitail have integrated AI tools into various departments, from coding to marketing. The most significant impact, however, has been in data management, where AI algorithms have substantially improved the accuracy and efficiency of data analysis.
The integration of AI has not only streamlined operations but also nurtured a shared sense of purpose and achievement within the Digitail team. This has helped the company in closing its first Series A funding of $11 million in January 2023.
These female entrepreneurs exemplify how AI and Web3 technologies are ushering in a new era of efficiency and innovation across multiple sectors. Their success stories offer valuable insights into the myriad ways in which these technologies can be leveraged for business growth and social impact.