This article was originally published at: https://herforward.com/women-leading-the-charge-in-global-news-startups/
In recognition of International Women's Day and Women's History Month, this article features five influential female news entrepreneurs from the Google News Initiative (GNI) Startups Labs. These founders are at the forefront of journalism, redefining the industry's landscape.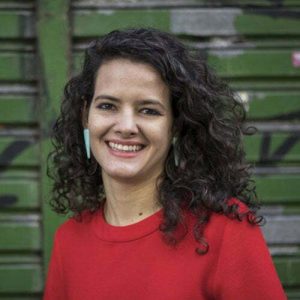 Carolina Oms: A Pillar of Support in Brazil
Carolina Oms, co-founder of AzMina, a news site and support network in Brazil, aims to combat gender inequality. Working with co-founders Helena Bertho and Thais Folego, they have grown AzMina into a successful initiative employing 20 women full-time and providing a variety of revenue streams. Oms recognizes the need for women to see successful female-run ventures as evidence of achievable goals.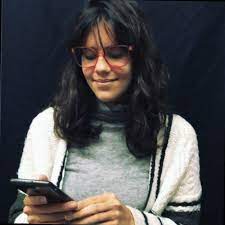 Micaela Arbio Grattone: Advocating for Women in Argentina
In Argentina, Micaela Arbio Grattone co-directs Feminacida, a news platform dedicated to women's issues. Co-founded with Agustina Lanza in 2018, the website was born in the corridors of a university, and today, it reaches an extensive audience across the country. Despite the challenges of starting from scratch, Grattone remains dedicated to promoting equality and improving lives through Feminacida's impactful reporting.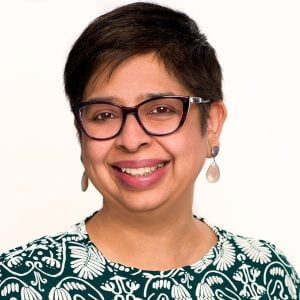 Bhanupriya Rao: Pioneering Inclusive Journalism in India
Bhanupriya Rao, the founder of BehanBox, has made a significant impact in India by writing on gender, government, and social justice. Launched in 2020, BehanBox aims to give equal voice to women and gender diverse individuals within the democratic process. The platform offers in-depth, data-driven reportage, which is influencing mainstream media and policymakers alike.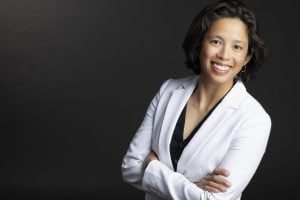 Kara Meyberg Guzman: Reinvigorating Local Journalism in the USA
In Santa Cruz, California, Kara Meyberg Guzman co-founded Santa Cruz Local to address the need for comprehensive news about local government. The Santa Cruz Local team produced bilingual election guides in 2020, aiming to serve their community better. The platform is now supported by a paid membership of about 700 residents, underscoring the community's trust and support for the initiative.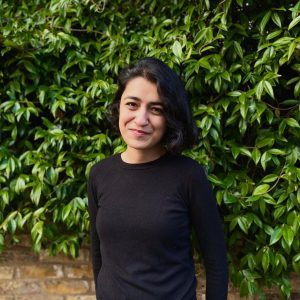 Masuma Ahuja: Amplifying Girls' Voices in the UK
Based in the United Kingdom, Masuma Ahuja's Girlhood serves as a platform for teenage girls to tell their stories. Stemming from her previous work with CNN and the Washington Post, Ahuja wrote a book documenting the lives of teenage girls around the world, setting the stage for Girlhood. Despite the scarcity of precedents for her venture, Ahuja is adamant about promoting the inclusion of girls' voices in a range of spaces.
International News Startups
These five women are leading a new wave in journalism, emphasizing inclusion and diversity. They are reshaping how news is reported and who reports it, creating significant strides towards a more inclusive global media landscape.
This article was originally published at: https://herforward.com/women-leading-the-charge-in-global-news-startups/